Our Story
From Humble Beginnings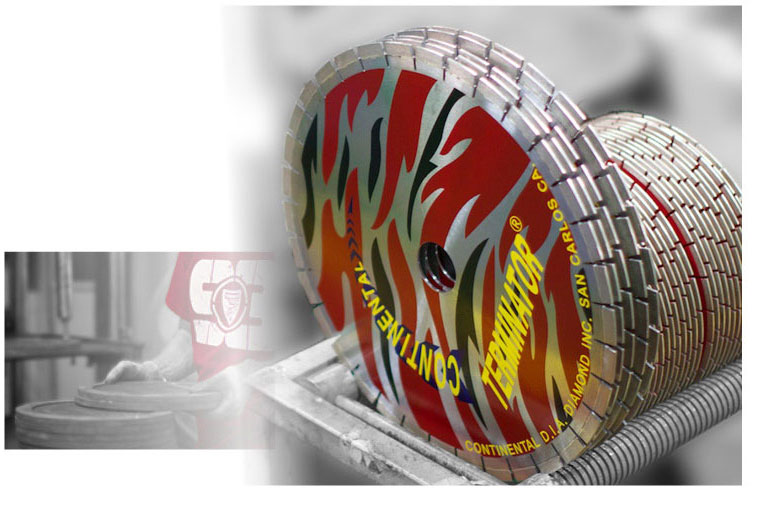 Continental D.I.A. founder Vincent Salemi began as an Italian immigrant with a passion for working with his hands. This enthusiasm to be a craftsman led him to opening a small stone fabrication shop in 1978. From the ground up, Vincent spent the next 24 years dedicating his life to perfecting his skills and contemplating ways to improve the quality and efficiency of his work. In 1993, seeing a need for innovation and better cost-effective tooling, Vincent launched Continental D.I.A. Diamond Products, Inc. located in San Carlos, CA.
Right away CDIA received a reputation for producing high quality, dependable segmented and continuous rim blades. In 1997, Vincent went on to trademark TERMINATOR® the popular brand you have come to know.
Today, TERMINATOR® Diamond Products, Inc. has grown to offer tooling solutions for nearly every aspect of the stone fabrication process. Still family owned and operated, TERMINATOR® believes in standards that facilitate future innovation and advancement of the industry.