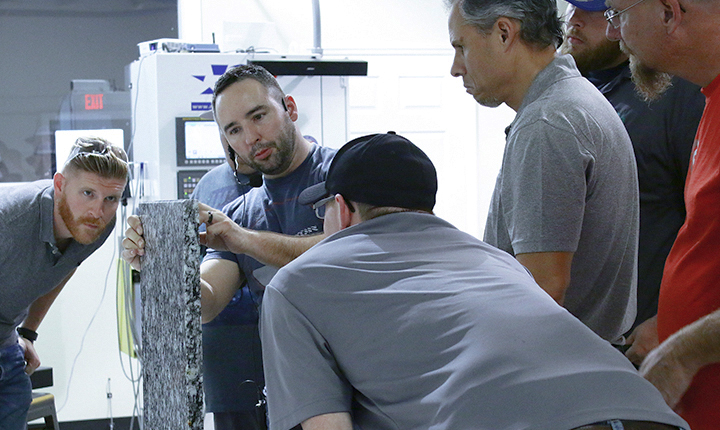 THE NEW CNC TRAINING CENTER
Terminator Diamond Products Inc. brings you exclusive CNC Certified Training. Sign up for more information here.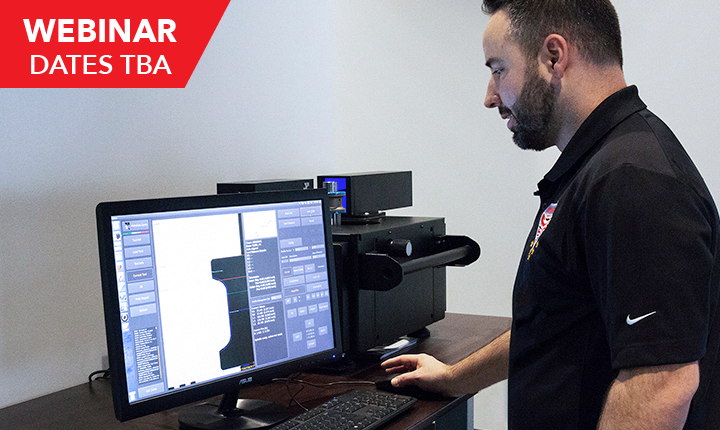 ZARES® II WEBINAR
Sign up for the next Zares® II Webinar and see the future of CNC tool automation. Only 10 spots available, at 11am PST / 2pm EST. Dates to be announced.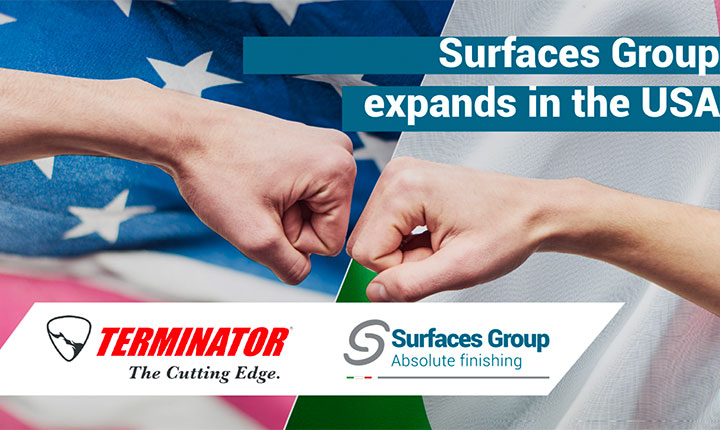 TERMINATOR JOINS SURFACES GROUP
"We look forward to joining the group of companies belonging to Surfaces Group," said Vincent Salemi, President of Terminator